Therapy & Relax
Get $5 off! Enjoy a cash discount of $5 on a 1-hour body massage or combo massage.
Call Us Now: 408-592-1052
Please note that online booking is for pre-bookings with a minimum lead time of 1 hour and half.
For reservations within the next 1 hour and half, we kindly ask you to call us directly. Thank you.

Expert Therapists
Our therapists are extensively trained in various massage techniques and are dedicated to providing exceptional service tailored to each client's specific needs.

Tranquil Atmosphere
Step into our salon and immerse yourself in a serene and tranquil environment. Our salon is designed to be an oasis of calm, allowing you to escape the daily hustle and bustle and experience true serenity during your massage session.

Customized Treatments
We believe that every individual is unique and deserves a massage treatment that caters to their specific requirements. Our salon offers personalized massage sessions tailored to address your unique needs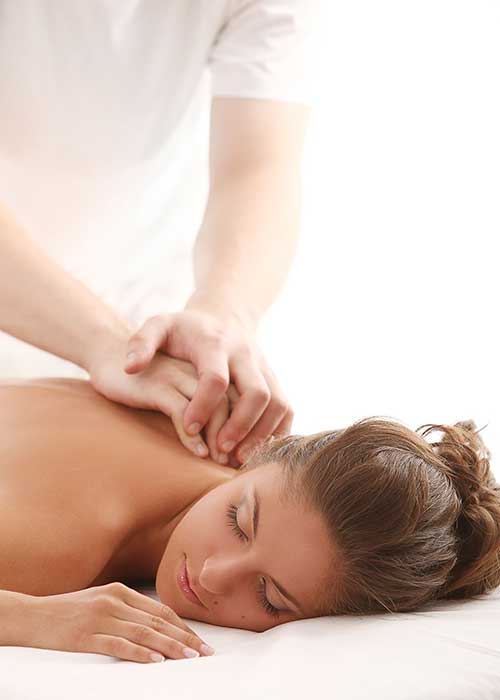 About Us
Our therapists take the time to understand your preferences and concerns, allowing them to customize the massage techniques, pressure, and focus areas accordingly. With our personalized approach, you can expect a massage experience that is truly tailored to you.
Whether it's a relaxing Swedish massage or a targeted deep tissue massage, our expert therapists will ensure a rejuvenating experience that leaves you feeling refreshed and revitalized.